Description
In this class our Certified Master Herbalist & Aromatherapist goes into detail to help you learn how to safely and effectively implement our Parasite Formula for your herd.  This class builds on our Parasite Formula Basics class, going into more detail and includes videos, and how to decide if a situation is Chronic or Acute. We also cover fecal testing, using the FAMACHA Technique, and using the 5 Point Check.
This course is also available as part of the Premium membership level subscription on our Land of Havilah Herbals Learning Center website.
Course Units and Topics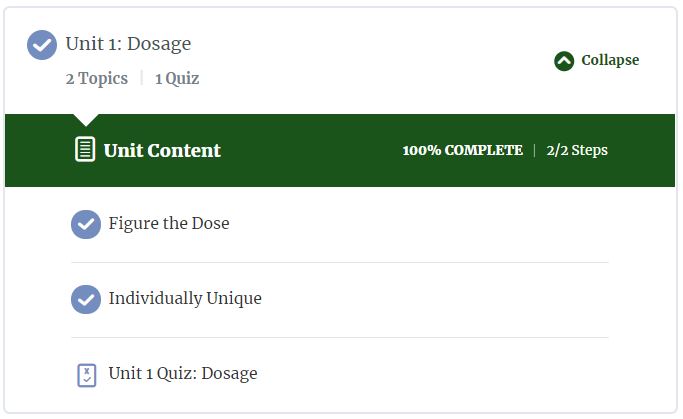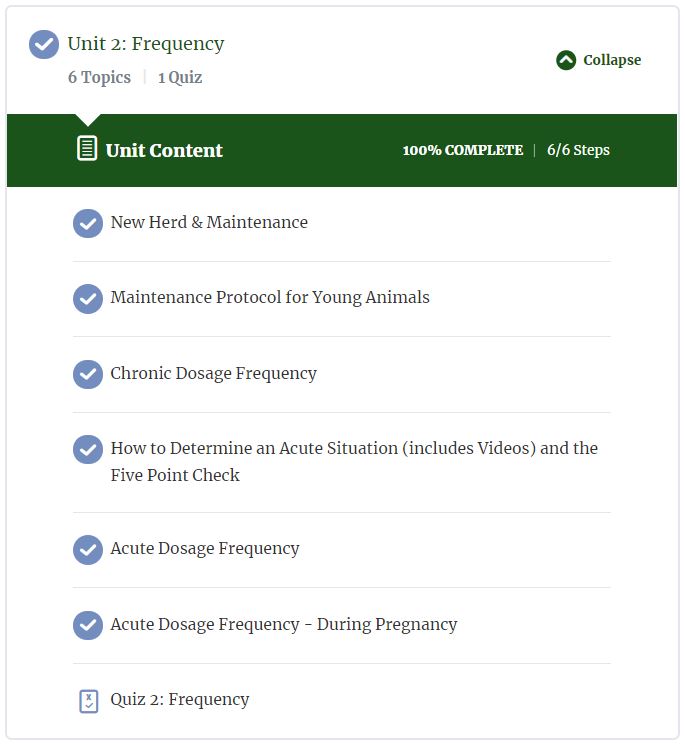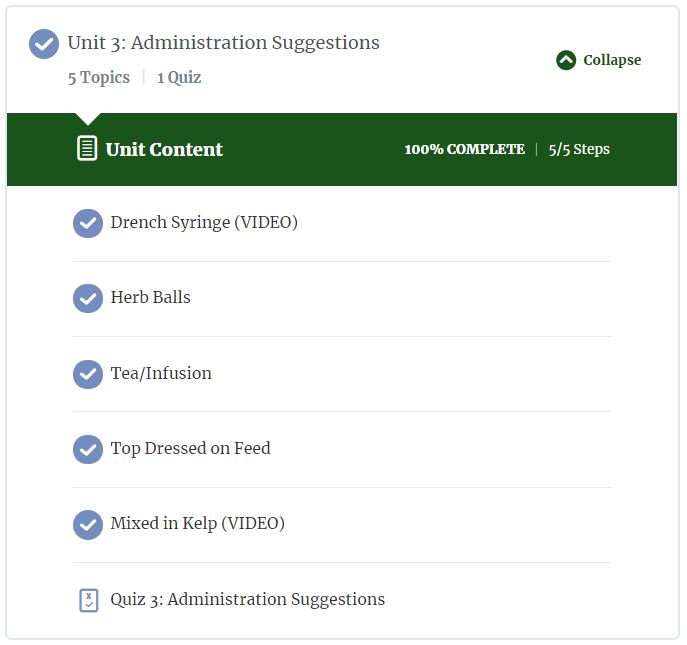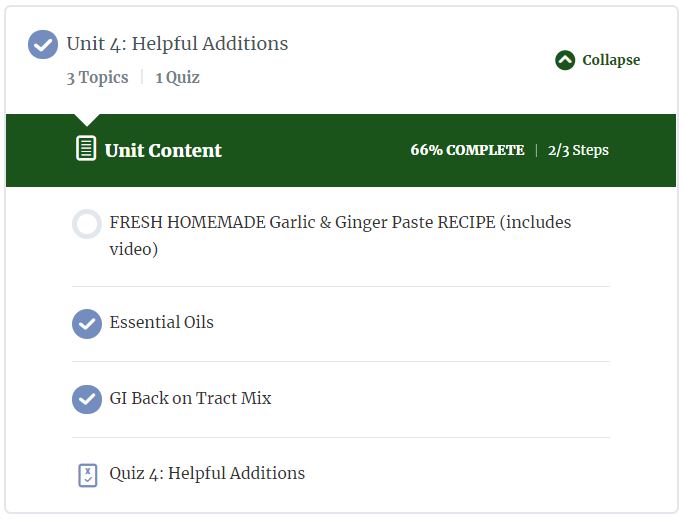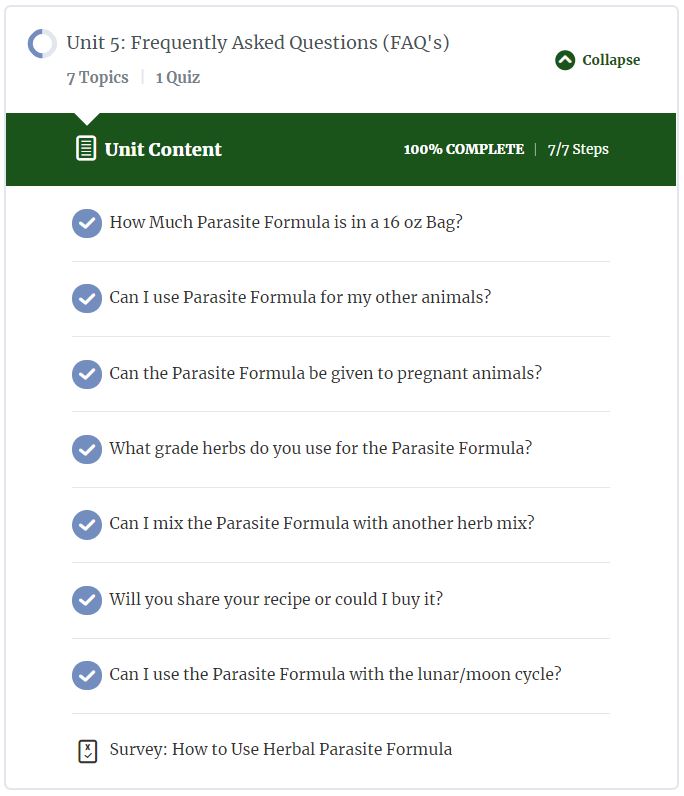 Disclaimer: In accordance with FDA guidelines we must state that the information and products offered in this class are not intended to diagnose, treat, cure, or prevent any disease. This class is for informational purposes only.