Parasite Formula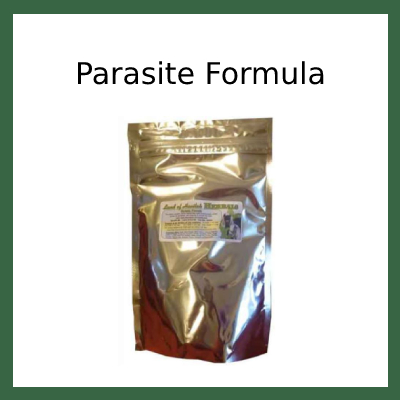 Our Certified Master Herbalist formulated this mix to include herbs that are traditionally used as vermifuges, taeniafuges, vermicides, and taeniacides (they discourage, expel, and/or help the body kill parasites and tapeworms).
***All herbs in this mix are either organically raised or wildcrafted.***
It is very important to realize that this blend of ingredients are mixed using specific amounts of each herb, our Master Herbalist has created our formula so that it is both SAFE and EFFECTIVE.
Please this link for access to a FREE mini class that provides suggestions on correct dosage/frequency/administration.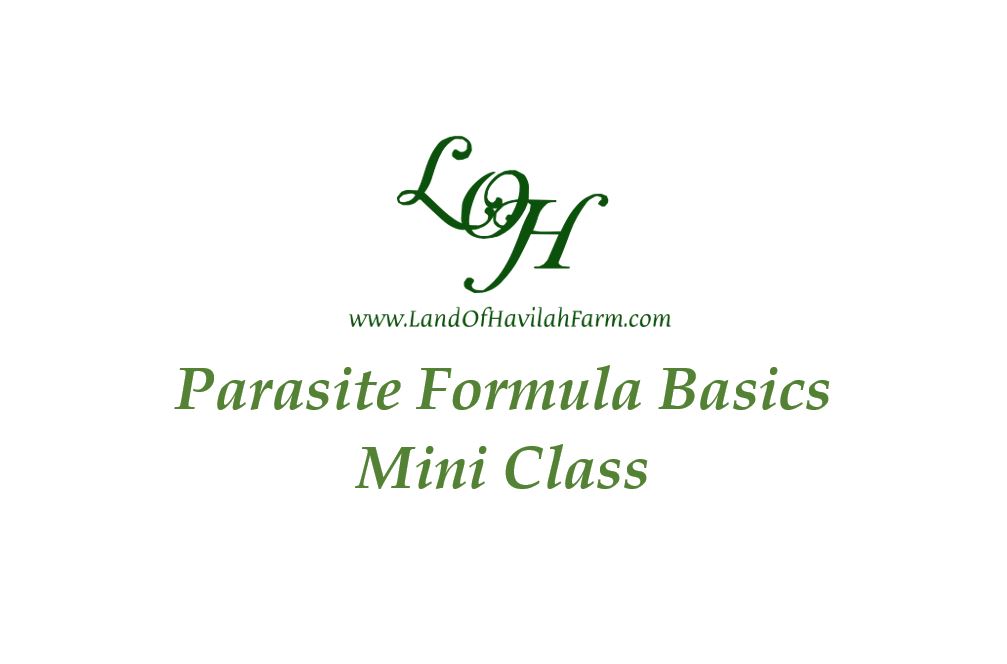 ---
Showing the single result