Disease tested negative herd (CAE, CL, Johne's, Brucellosis, and Q-Fever). We have tested annually since March 2006, and started our herd in November of 2005. See our test results here.
G6S Normal herd & published on each animal's page
Alpha S1 Casein results published on each animal's page
Scrapie [Resistance] Variant tested & results provided each animal's page
Closed herd
Artificial Insemination used to bring in new bloodlines from top sires
Biosecurity practices used
Our herd is dual registered with ADGA (American Dairy Goat Association) and AGS (American Goat Society)
ADGA Plus herd
Participate in DHIR (official milk test)
Participate in Linear Appraisal
DNA typed & on file with ADGA
Many Superior Genetics (SG), Advanced Registry (AR), and *M does
Holistically raised by our Certified Master Herbalist
Show and production lines
---
---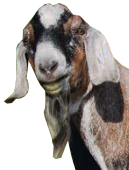 ---
---
---
---
CAE, CL, Johne's, Q-Fever, & Brucella: See our test results here. Our herd has tested NEGATIVE (that's good) for the following diseases: CAE (Caprine Arthritis Encephalitis virus), CL (Caseous lymphadenitis), Johne's Disease (Paratuberculosis), Q-Fever, and Brucella. We test annually for CAE. In addition to Negative test results, our herd is and always has been abscess free, and we have never had any signs of Johne's. Our herd is Closed and our animals do not leave the property unless they require emergency care of a DVM or I feel they require chiropractic care and those professionals (DVM or chiropractor) are not available for a Farm Call. We do not allow visitors to access to our pasture/barn area.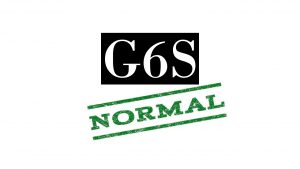 Our entire herd is G6S Normal, either by direct blood test (through TVMDL on 06/09/2011; & October/November 2013 for Carolina and Misha) or by parentage.
Click here for more information about our Herd Health Practices.