Welcome to our Instructions page!
Where can I find the free Basics series class that comes with my purchase?
Our free Basics series classes teach you how to use our Land of Havilah Herbals brand products that you have purchased. Follow these steps to locate your free class access. Use your email address as the username if you can't find the order confirmation email that is automatically sent after you checkout. You WILL need access to your email account if you can't remember or don't know your password.
Login on your My Account page on the Land of Havilah Herbals website.

---

Scroll down the page to see if the class has already been added for you under this heading:

---

If not, look for the Orders tab

---

Locate the correct order, then click on View to see your invoice. The link to sign up for your free class is available there.

---

Click on Start this Course, then follow the prompts to sign up for your free class.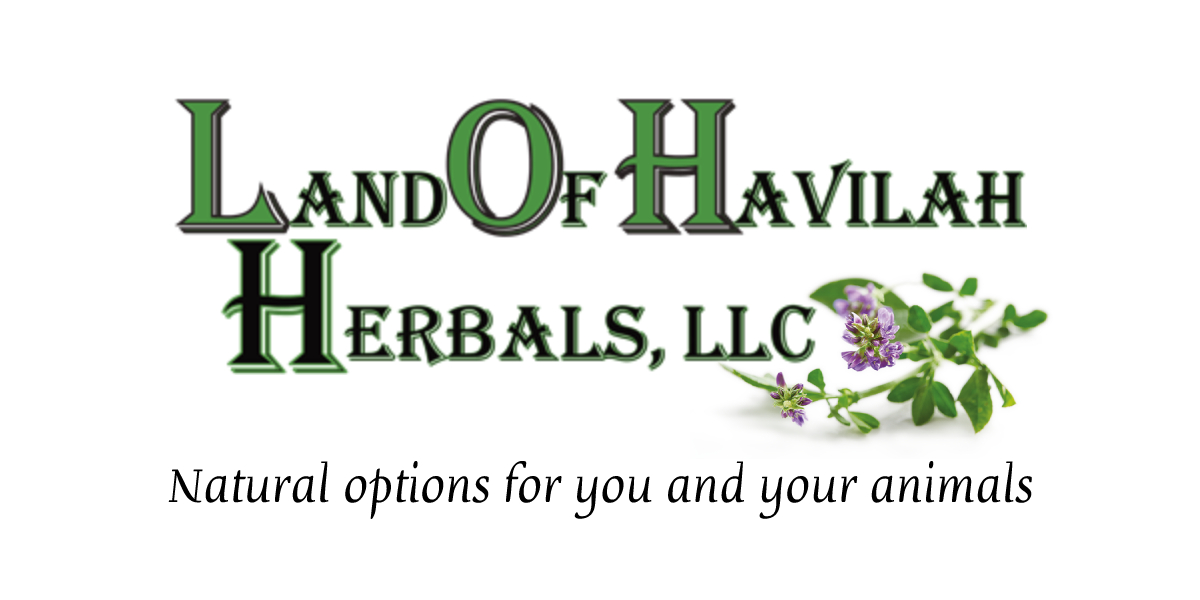 ---
Did someone gift you a package of one of our Land of Havilah Herbals brand products? Scanning the QR code on the package label will take you to the class. Are you technology challenged? No worries, I can help you.  Go to the Contact Us page and send me a message via Facebook or use the email form to ask me for help. I can send you the link to sign up for the free class. Signing up for the class will create an account so you have access to the class or classes that are associated with the mix.
As always, please feel free to contact me for assistance!
~ Kristie Miller, MH, CA, NES
Land of Havilah Herbals, LLC
---