Welcome to our Instructions page!
---
How do I open the package?
We use special bags to package our Land of Havilah Herbals brand 16 oz powders. They have a nifty tab that you pull to expose the resealing pocket. To open the bag, simply (and gently) pull this tab from the front of the package (the side that the label is on). They have a large seal that is very reliable – these bags are so much nicer than the bags that you see other brands packaged in that have a tear off top and a much smaller seal that can be very problematic when you try to seal the bag after each use. We go the extra mile to give you excellent products AND packaging, always have, always will! We've used these bags since 2015 and I absolutely love them! Here is a picture of the tab on the bag: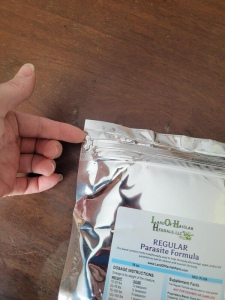 ---
Where can I find the free Basics series class that comes with my purchase?
Our free Basics series classes teach you how to use our Land of Havilah Herbals brand products that you have purchased. Your Order Confirmation Email has the link to any classes that are included in your order. If you cannot find the email or you need help, please contact us for assistance.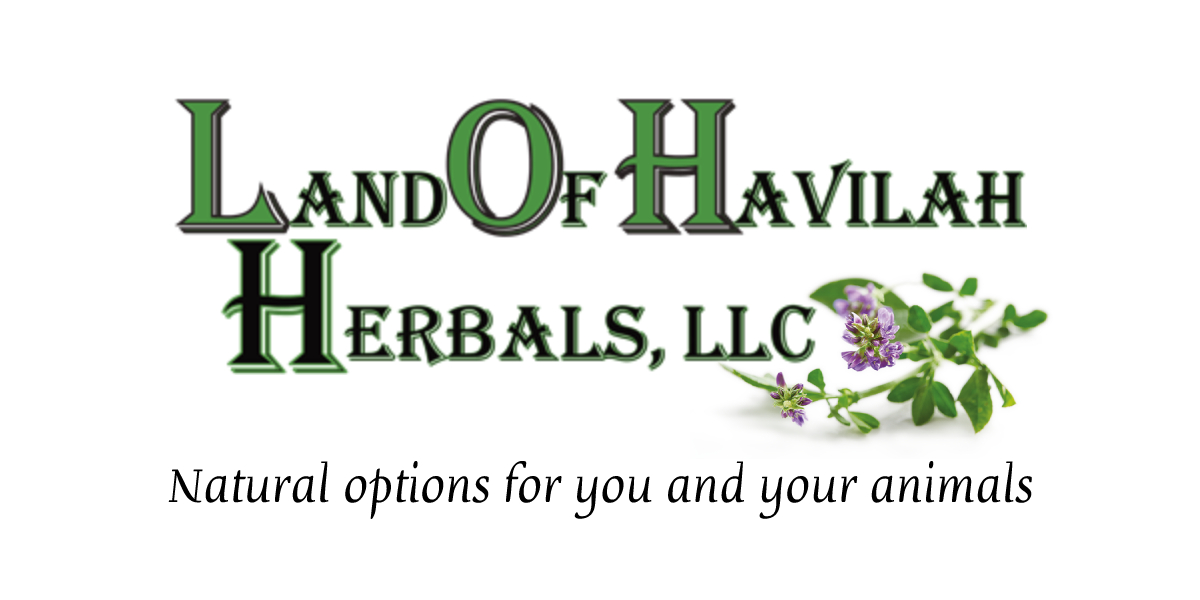 ---
Did someone gift you a package of one of our Land of Havilah Herbals brand products? Scanning the QR code on the package label will take you to the class. Are you technology challenged? No worries, I can help you. Go to the Contact Us page and send me a message via MeWe or use the email form to ask me for help. I can send you the link to sign up for the free class. Signing up for the class will create an account so you have access to the class or classes that are associated with the mix.
As always, please feel free to contact me for assistance!
~ Kristie Miller, MH, CA, NES
Land of Havilah Herbals, LLC
---