Welcome to our Instructions page!
Where can I find the free Basics series class that comes with my purchase?
Our free Basics series classes teach you how to use our Land of Havilah Herbals brand products that you have purchased. Your Order Confirmation Email has the link to any classes that are included in your order. If you cannot find the email or you need help, please contact us for assistance.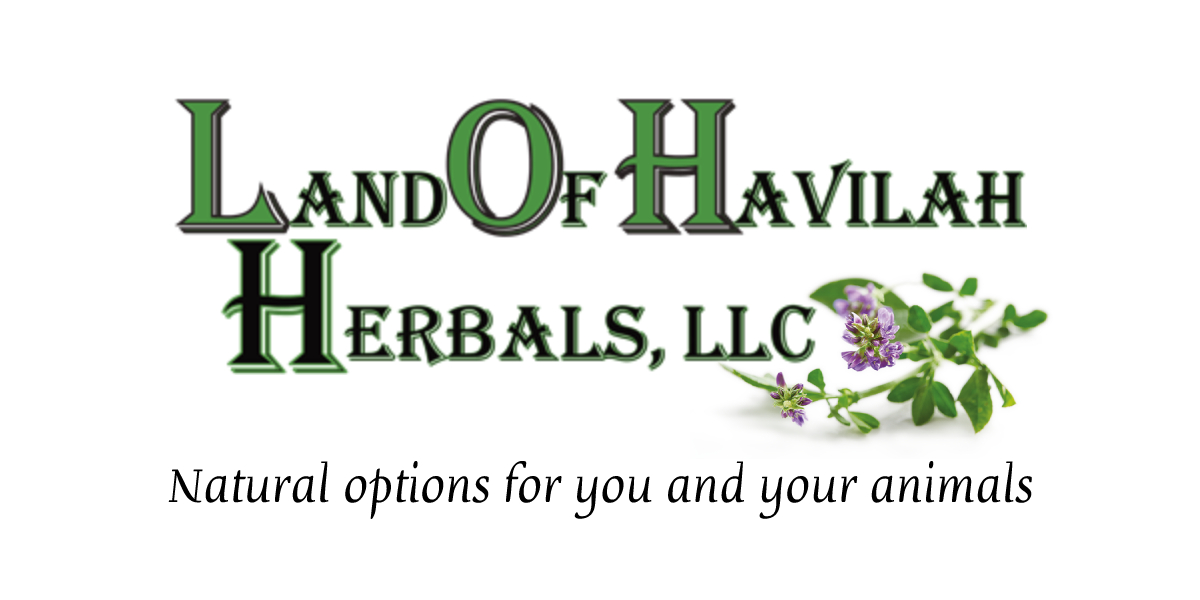 ---
Did someone gift you a package of one of our Land of Havilah Herbals brand products? Scanning the QR code on the package label will take you to the class. Are you technology challenged? No worries, I can help you.  Go to the Contact Us page and send me a message via MeWe or use the email form to ask me for help. I can send you the link to sign up for the free class. Signing up for the class will create an account so you have access to the class or classes that are associated with the mix.
As always, please feel free to contact me for assistance!
~ Kristie Miller, MH, CA, NES
Land of Havilah Herbals, LLC
---