No International Calls
Please be advised that we do NOT have an international call plan. We cannot make international calls. Please choose one of the contact options below to contact us.
NO SOLICITATION
We do not reply to emails from solicitors, i.e. SEO, website optimization, etc. This contact page is for people to reach out to us about their order, our store products, our nubian herd, etc.
Office hours:
See this link for our office hours.
Product Instructions:
Looking for instructions on how to use your Land of Havilah Herbals brand products? Click here to see our Instructions page.
---
Still need help?  We are very happy to assist you, please choose one of the options below:
MeWe message:
Click here to connect with us on MeWe. It is an excellent way to contact us quickly, please use the Message feature there. MeWe is FREE to use, just ignore the advertisement for their Premium option when you go to sign up for your free account. We are no longer on Facebook due to censoring – and no, it is not for political reasons. Facebook actively censors and deletes alternative health care posts and accounts/groups. MeWe allows us more freedom in what we share with you and it has been a breath of fresh air.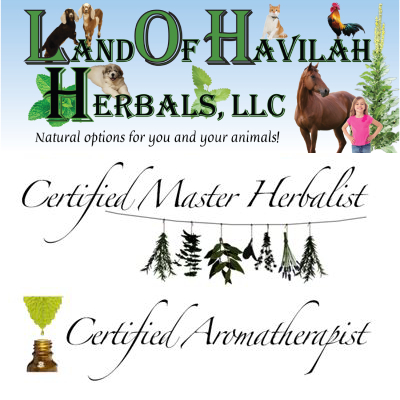 Send us an email:
If you would like to contact us via email, please fill out the form below. If you do NOT receive a quick reply to your email, please check your spam filter and make sure the email address you gave me is correct.  I ALWAYS reply to email that I receive. I suggest using MeWe to send us a message (scroll up for the info and link), as that gets around the email bouncing frustration. 😉
---
Farm Information:
LOCATION:  Our farm is located in south central Michigan.  We are approximately one hour south of Lansing, and approximately one hour north of Toledo, Ohio.
Farm Visits:  We do not offer farm visits (unless you are purchasing an animal from us).
We no longer offer disbudding to other herds.
ADGA Linear Appraisal.  We are an ADGA Host Herd, however we DO insist on disease testing of your entire herd before our animals arrive.  Please provide recent test results of your entire herd ONE WEEK PRIOR to the scheduled Linear Appraisal.  All Transport Herds MUST keep their animals in the trailer they arrived in and in the front area of our property, well away from our fenceline.
We do not offer Stud Service to our bucks.
To Reserve a goat kid from our farm, please use the contact form.