Our herd sires are *B Land of Havilah ATL Triumph, and Land of Havilah TRC Midas.
Our entire herd tests negative for CAE, CL, Johne's, Brucellosis, and Q-Fever. We test annually for CAE.  See our test results at this link.

   Our entire herd is G6S Normal, either by direct blood test or by parentage.  
---
*B Land of Havilah ATL Triumph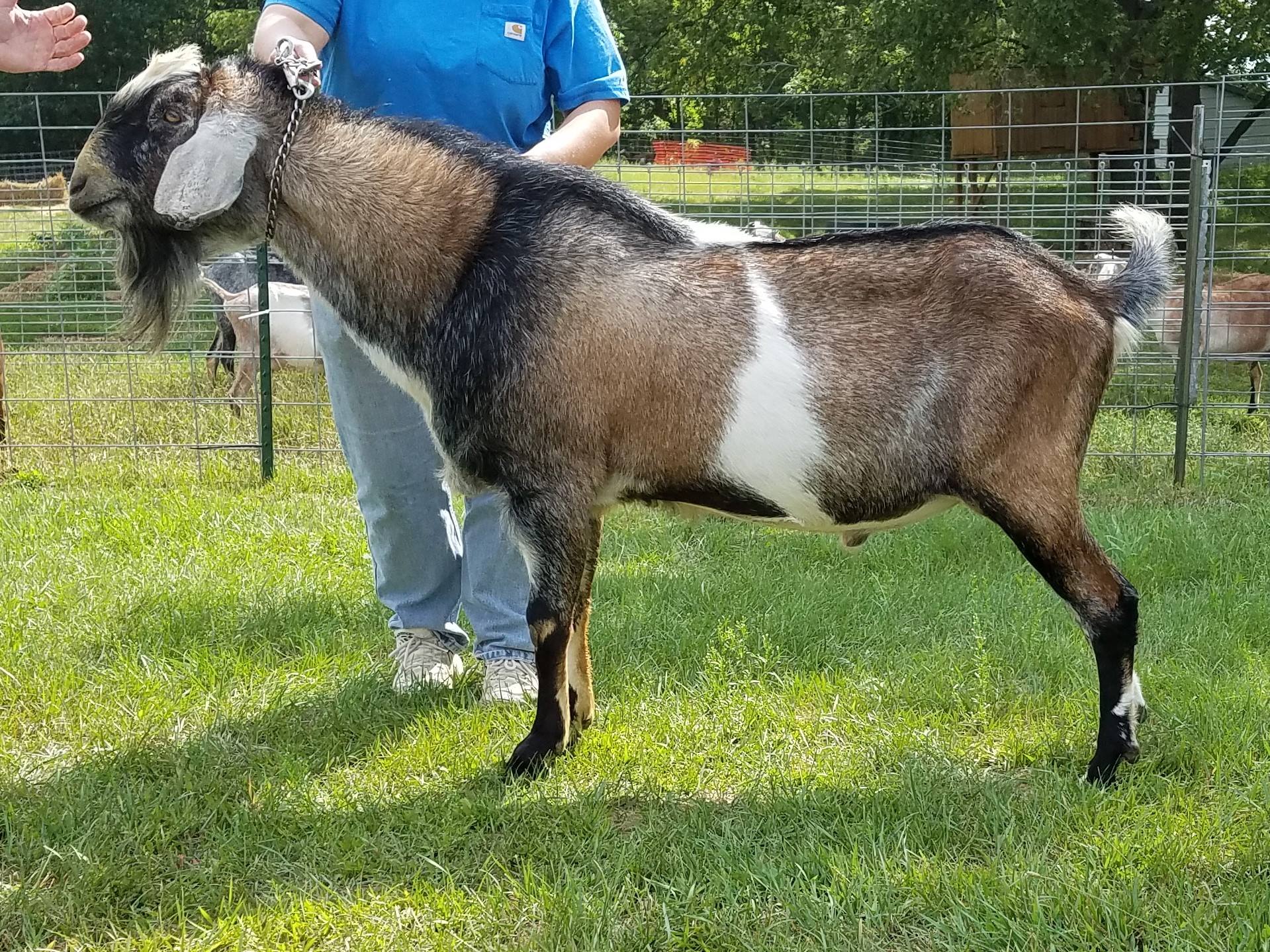 Purebred Nubian Buck
ADGA #N001625922
DOB: 03/03/2013
*** DNA on file ***
*** Parentage Verified ***
LA Score:
2016:  03-03 VG88 VEE
2017:  04-06 EX90 VEE
Sire: SGCH +*B Wingwood Farm Finding Atlantis
Dam: SG Land of Havilah ShekinahGlory 2*M
To visit "Triumph's" page, click here
---
Land of Havilah TRC Midas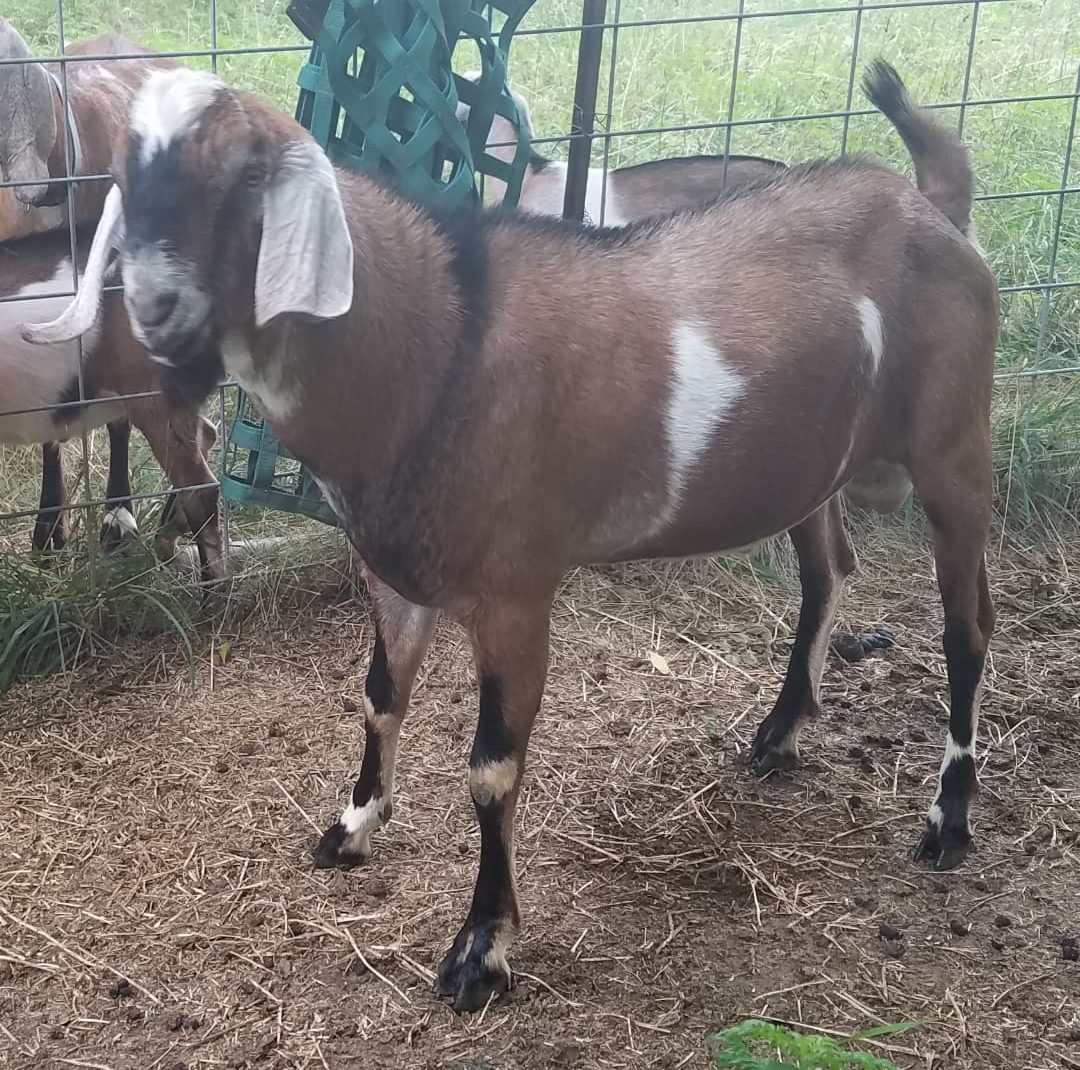 Purebred Nubian buck
ADGA# N001901426
DOB: 04/14/2017
*** DNA on file ***
*** Parentage Verified ***
LA Score:
2018:  01-03  81 +++
Sire: *B Land of Havilah ATL Triumph
Dam: Land of Havilah MC Red Clover
To visit "Midas'" page, click here
---
REFERENCE BUCKS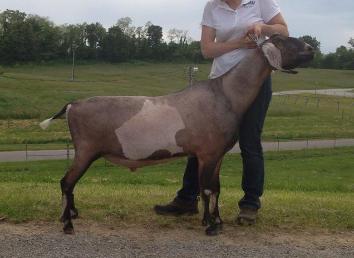 **AI REFERENCE BUCK**
SGCH +*B J&R Spirit's HT-K Kaitai
*ELITE BUCK*
Purebred Nubian buck
**DNA on file**
DOB: 03/19/2008

LA/Classification Score:
2011:  03-03 EX91 EEE
2016: 07-06 EX93 2E (Classification in Canada)
Sire:   J&R Spirit's LFS Hot Tamale
Dam: SGCH Desert Willow KE CK Kailia 2*M
To visit "Kaitai's" page, click here
---