Our herd sires are *B Land of Havilah ATL Triumph, and Land of Havilah TRC Midas.
All our adult bucks on our farm have tested negative for CAE, CL, and Johne's, we test annually for CAE.  Our most recent test was done February 2017.

   Our entire herd is G6S Normal, either by direct blood test or by parentage.  
---
*B Land of Havilah ATL Triumph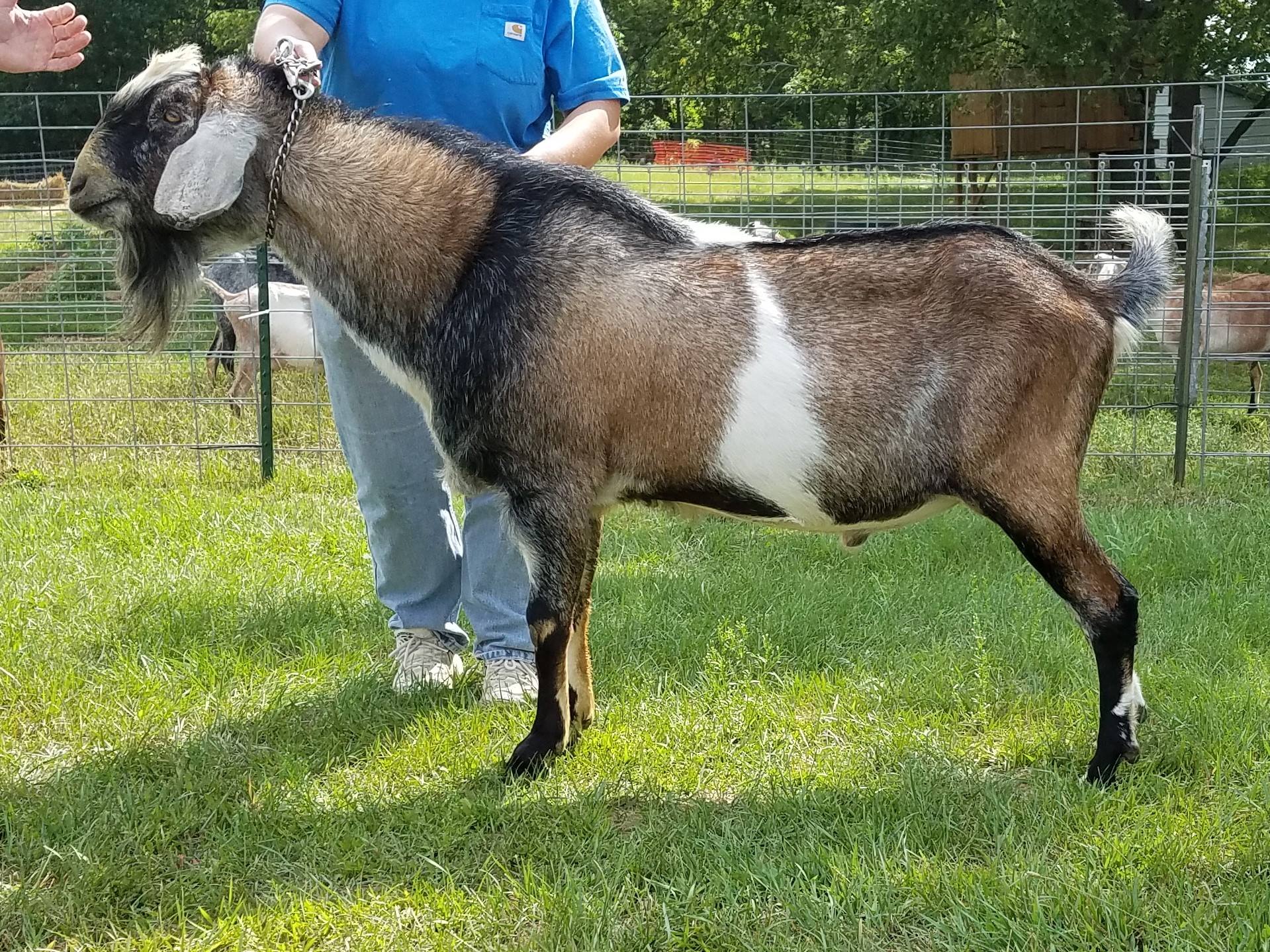 Purebred Nubian Buck
ADGA #N001625922
DOB: 03/03/2013
*** DNA on file ***
*** Parentage Verified ***
LA Score:
2016:  03-03 VG88 VEE
2017:  04-06 EX90 VEE
Sire: SGCH +*B Wingwood Farm Finding Atlantis
Dam: SG Land of Havilah ShekinahGlory 2*M
To visit "Triumph's" page, click here
---
Land of Havilah TRC Midas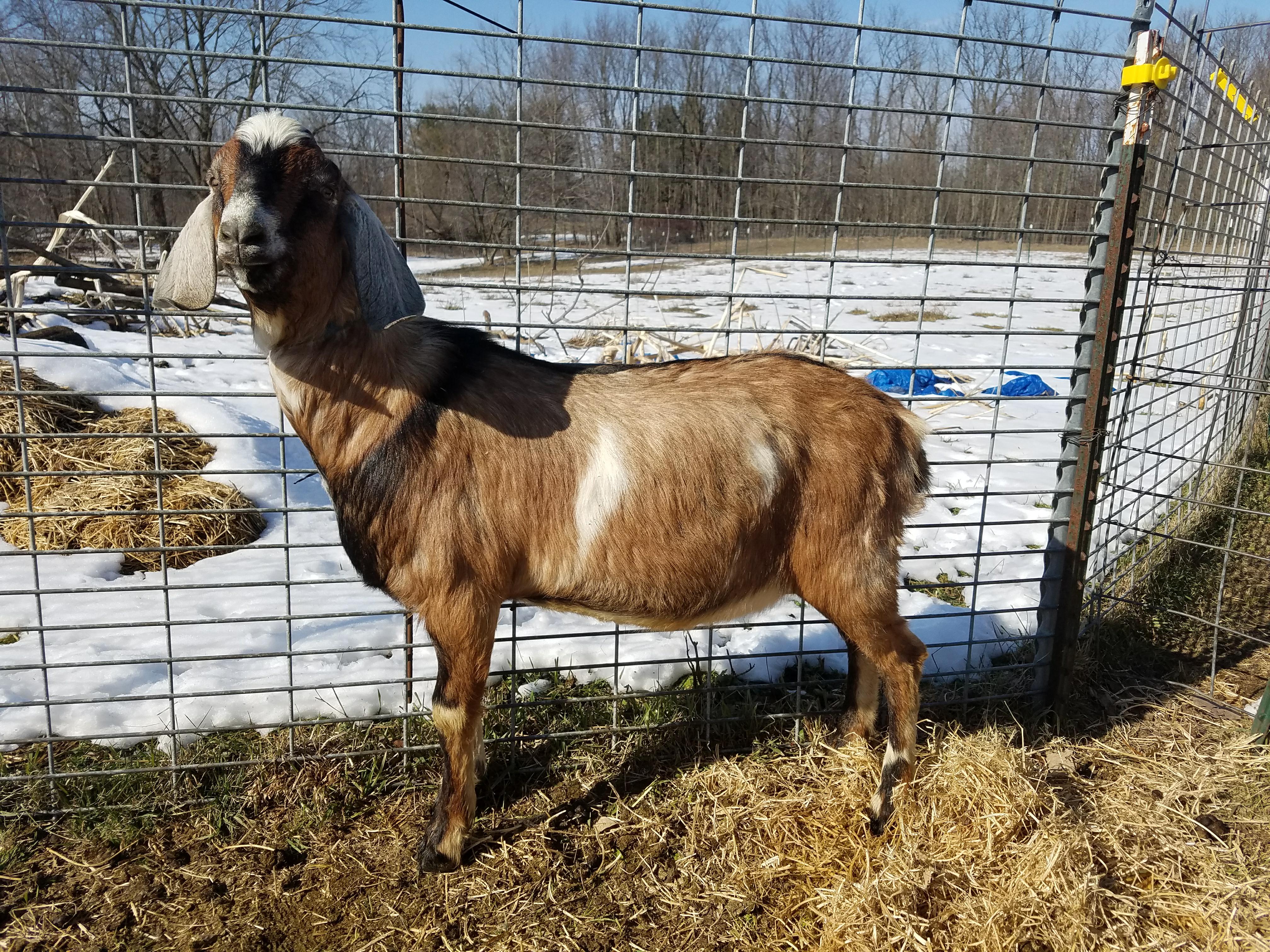 Purebred Nubian buck
ADGA# N001901426
DOB: 04/14/2017
*** DNA on file ***
*** Parentage Verified ***
LA Score:
2018:  01-03  81 +++
Sire: *B Land of Havilah ATL Triumph
Dam: Land of Havilah MC Red Clover
To visit "Midas'" page, click here
---
REFERENCE BUCKS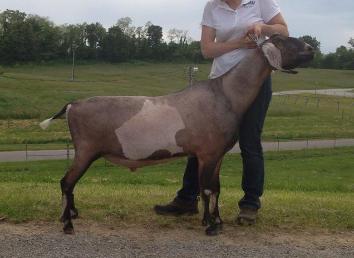 **AI REFERENCE BUCK**
SGCH +*B J&R Spirit's HT-K Kaitai
*ELITE BUCK*
Purebred Nubian buck
**DNA on file**
DOB: 03/19/2008

LA/Classification Score:
2011:  03-03 EX91 EEE
2016: 07-06 EX93 2E (Classification in Canada)
Sire:   J&R Spirit's LFS Hot Tamale
Dam: SGCH Desert Willow KE CK Kailia 2*M
To visit "Kaitai's" page, click here
_________________________________________________________