If you can't see it, how can you fix it?
WE FIXED IT, SO YOU CAN SEE IT!
A Powerful New Advancement In Energy Medicine
The BioEnergetiX WellNES System helps you to detect and correct patterns of energy in the body through an easy 3-step process:
Step 1
OUR GROUND-BREAKING SCANNING SOFTWARE ALLOWS YOU SEE THE UNSEEN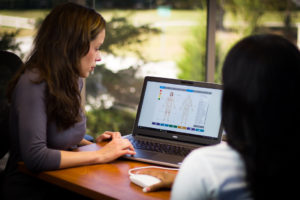 With a single click, and in seconds, it returns a richly detailed overview – including multiple screens and physiologically accurate graphics.
See beyond the symptoms
See the information the body needs to return to its original blueprint
See the distortions in information and clear energy blockages
Get well – stay well – excel!
Step 2
POWERFUL AND SAFE miHEALTH HAND-HELD DEVICE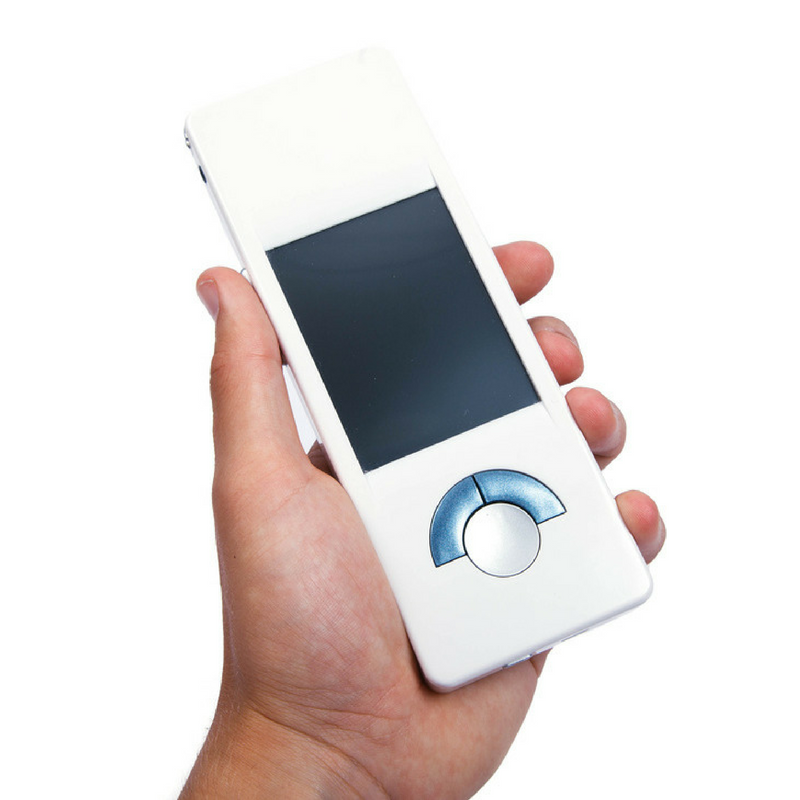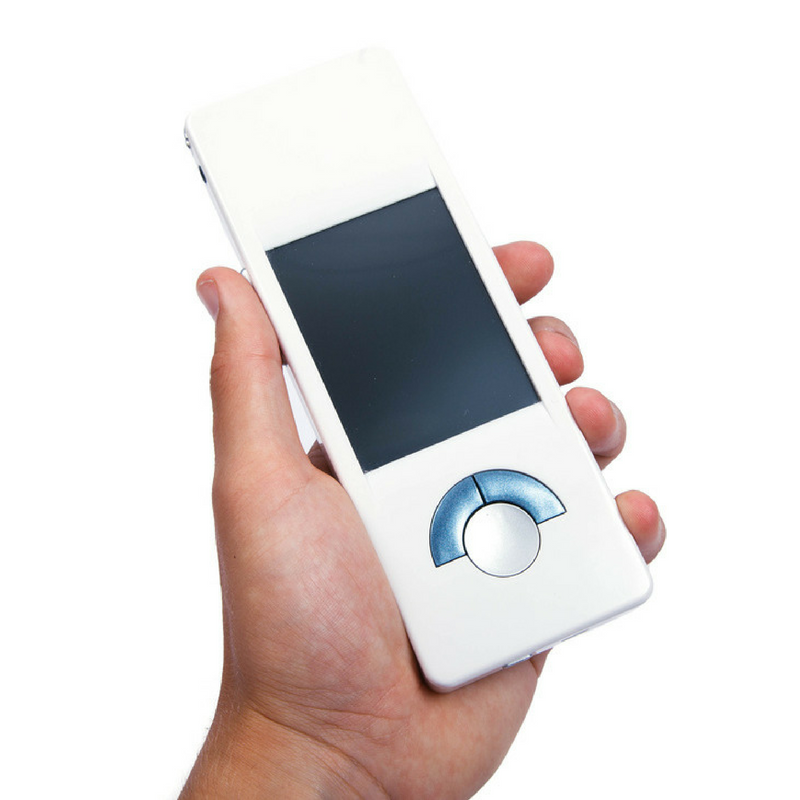 Easy-to-use. The software tells you how and where to place the device.
miHealth — as seen on The Doctors Show — is non-invasive and clinically researched.
It uses the proven benefits of biofeedback and PEMF (Pulsed Electro Magnetic Field Therapy) to locate, unblock and release energy blockages.
Experience immediate relief and rejuvenation as the device clears pathways for information to flow through its body properly. I have the miHealth device available, but it is NOT required for a scan or the protocol. My In-Person clients may purchase a miHealth session and it is very beneficial. Remote scan clients will use the Infoceuticals (see below), and they work similarly to the miHealth but may take longer to get relief of a symptom. I offer the miHealth device to give you the opportunity to own one, if you desire.
NOTE: The miHealth device does NOT replace the BioEnergetiX Scan program OR the Infoceuticals.
Step 3
INFOCEUTICALS. A WIDE RANGE OF LIQUID REMEDIES IMPRINTED WITH PROPRIETRY BIO-INFORMATION
Helps the body rediscover its original and optimal blueprint.
The BioEnergetiX software recommends the Infoceuticals that are most critical for the body's wellness based on its physiological assessment. We now also have "Feel Good" Infoceuticals which can be used without the scan.
We have a program for HUMANS and a separate program for ANIMALS! We love and care for our animals, so we also offer this program for them as well. CLICK HERE FOR MORE INFORMATION on the scan packages that we offer!