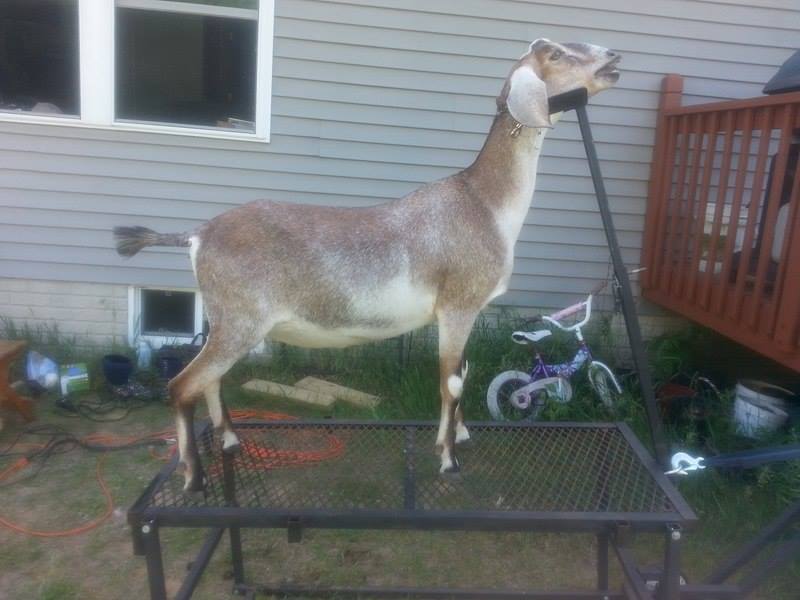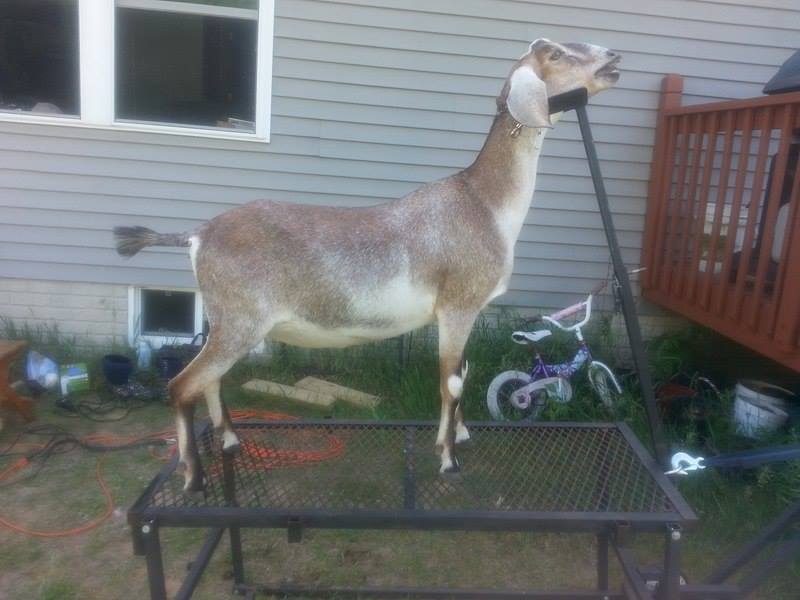 Deceased: June 10, 2019
Registration #N1705747
DOB: 03/27/2014
***DNA on file***
LA Score:
2018: 04-04 82 ++V+ (injured) (KS)
2017: 03-06 83 +V++ (injured) (EJ)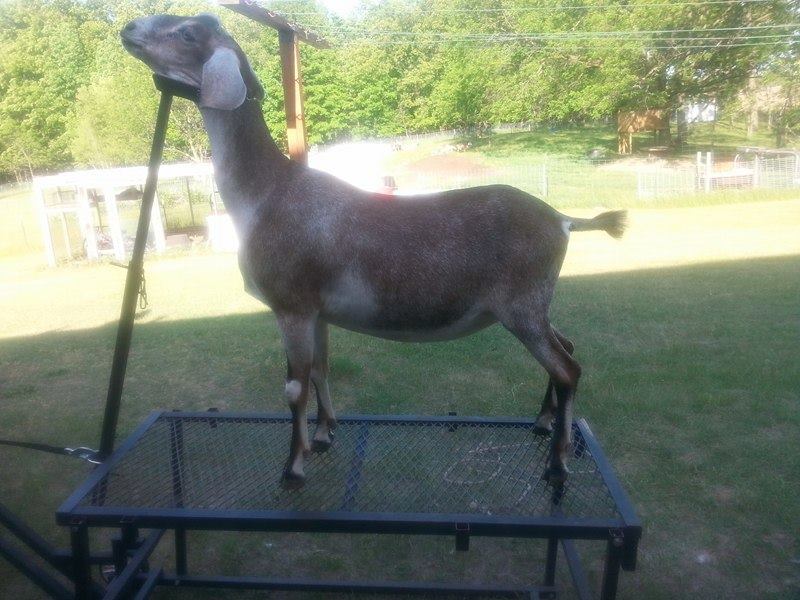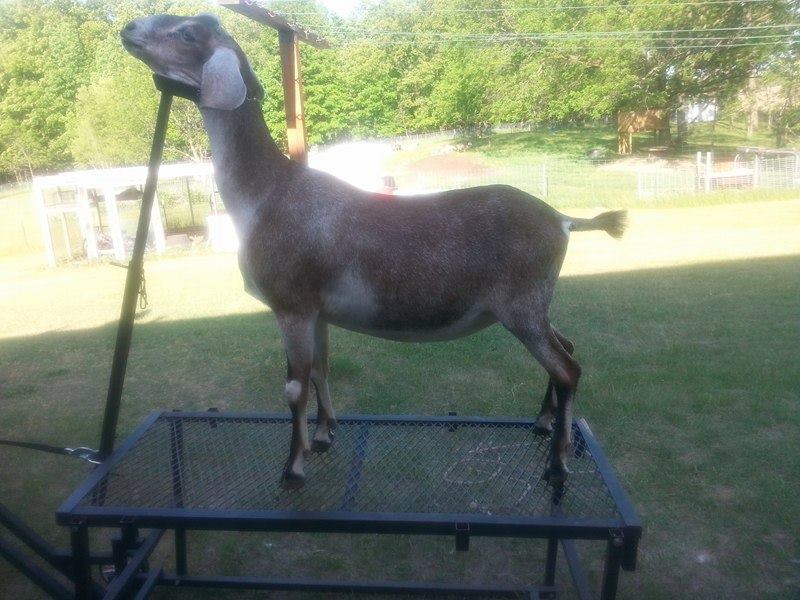 Zoe is out of our strongest doe, ShekinahGlory, and *B BlissBerry Rock the Casbah.  Casbah qualified for 2013 ADGA Sire Development Program with an Estimated Transmitting Ability (ETA) of 82 for Production of Type (2:1), and 17 for Type over Production (1:2).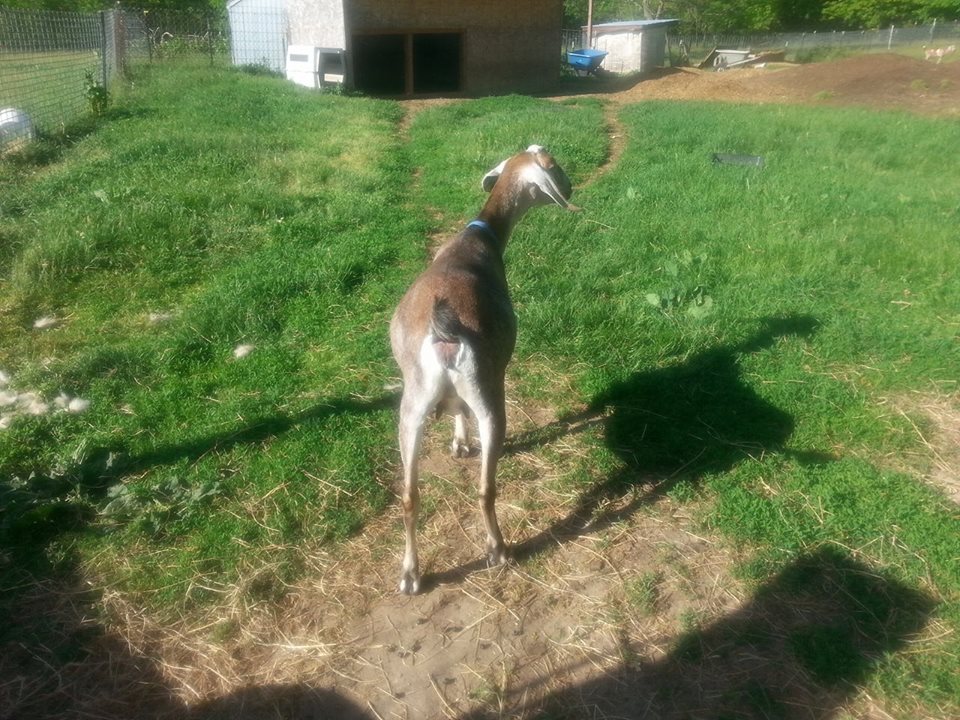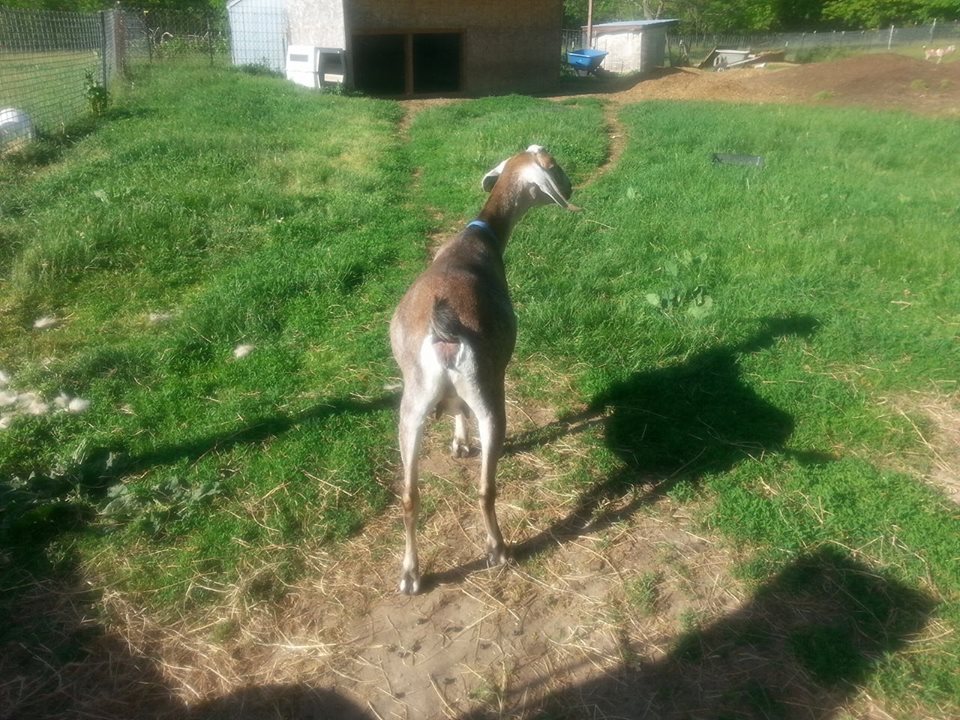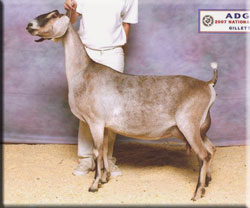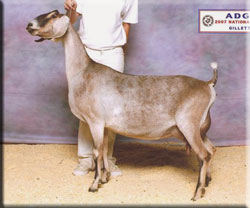 Click here for Zoe's ADGA pedigree.
Click here for Zoe's 5 generation pedigree.
Casbah's dam is the lovely SGCH BlissBerry R Rockin' Robin 2*M.  LA score:  03-07 EX90 VVEE.
Robin hit the ADGA Top Ten Breed Leader List multiple times.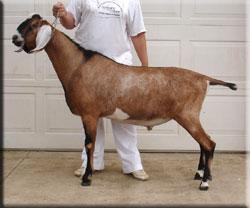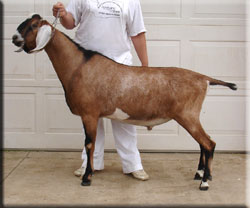 Casbah's sire is Elite buck SGCH ++*B Kastdemur's Most Wanted  2016 ADGA National Show Premier Nubian Sire.
05-03 EX90 VEE. He had scored EX91 EEE on his previous two appraisals (2010 & 2012).