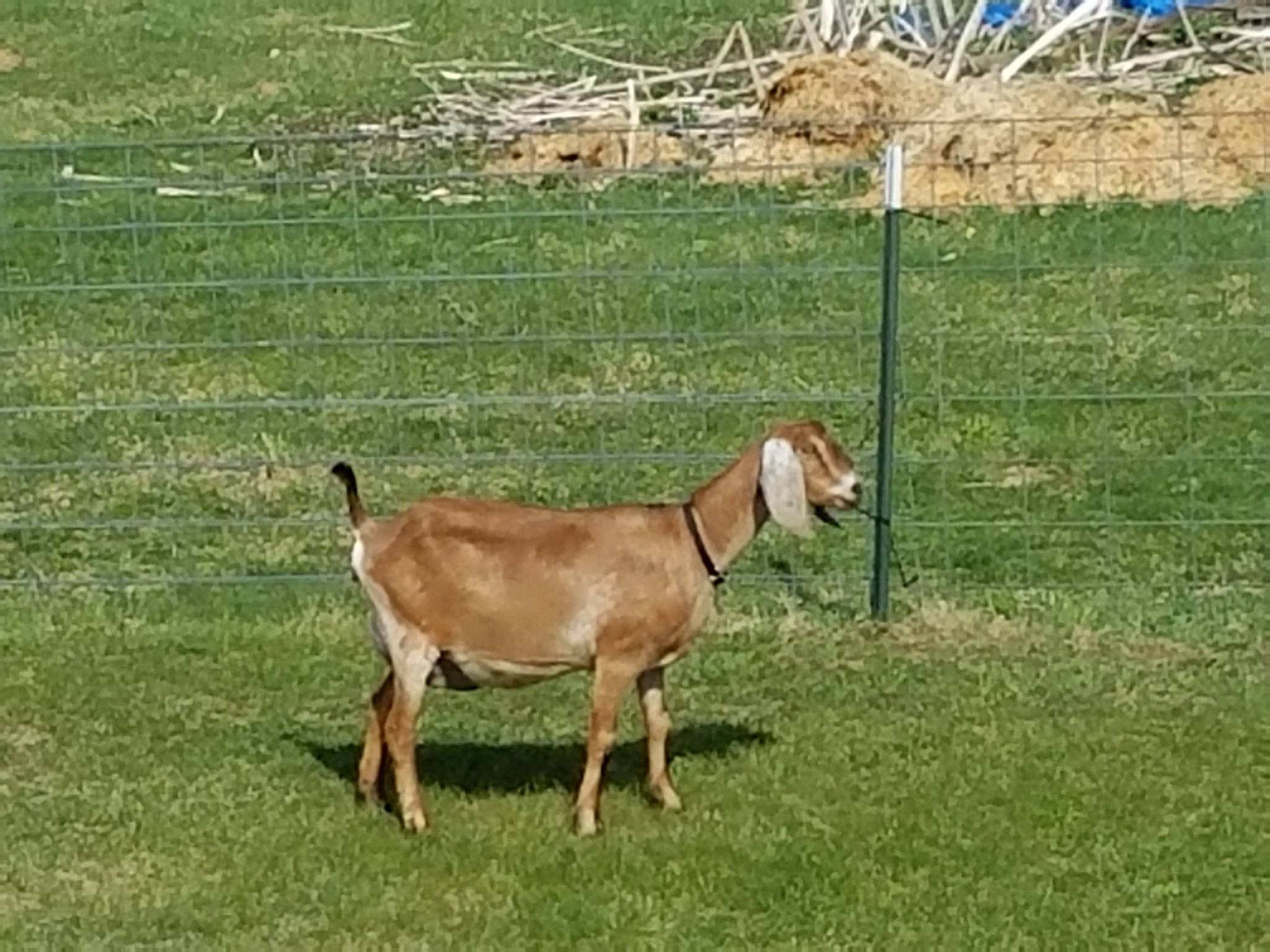 Purebred Nubian doe
Registration #N1743680

***DNA on File***
***Parentage Verified***
DOB: 04/6/2015
LA Scores:
2017: 02-05 81 ++++
2019: 04-05 VG86 VV+V
Sire: +B Ain-Ash-Shams G Misha
Dam: Quarter Mile 'S Carolina 2*M
Clover is a lovely doe, and I'm looking forward to watching her mature. Her sire is our +B Ain-Ash-Shams G Misha who excels in Breed Character and has great substance of bone. She was sold on Reservation before she was born, and I was thrilled when the reservation fell through and I was able to keep her in our herd!
Awards:
Clover earned her 3*M designation in 2019.
---
To view "Clover's" ADGA pedigree, click here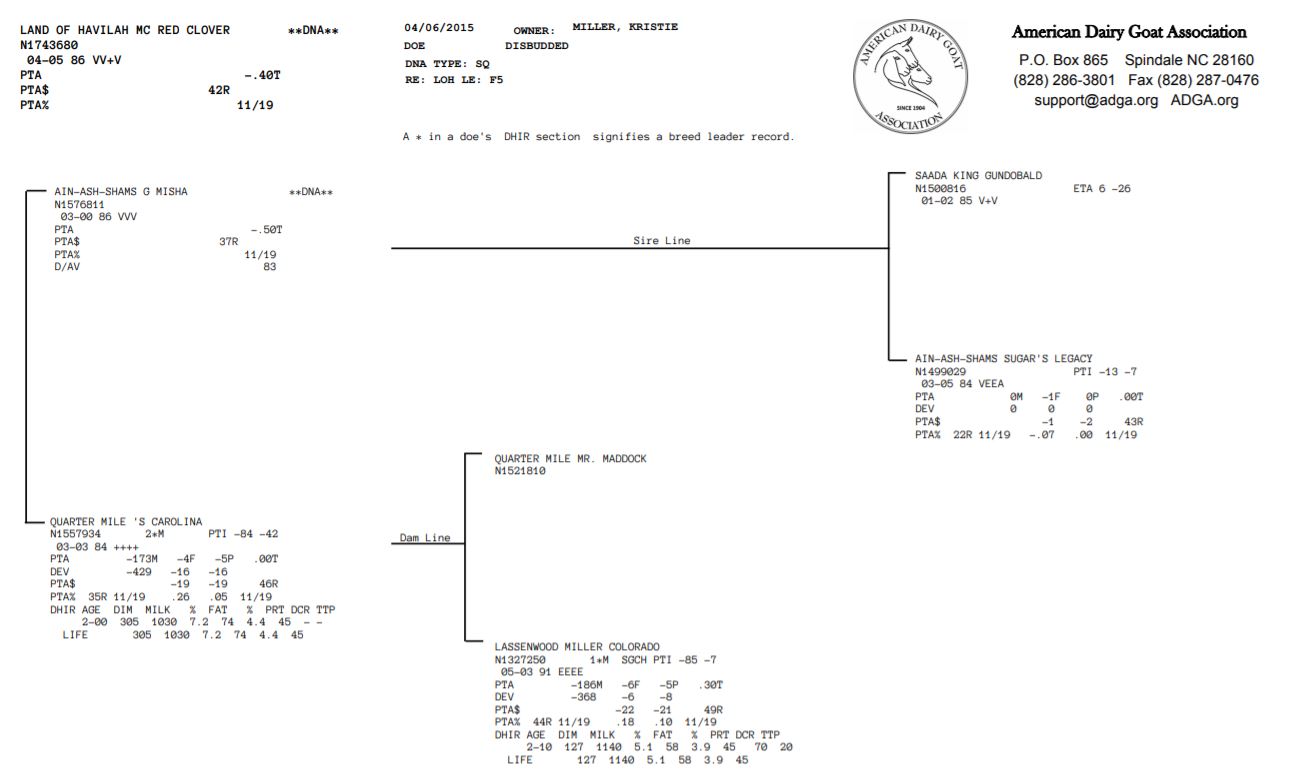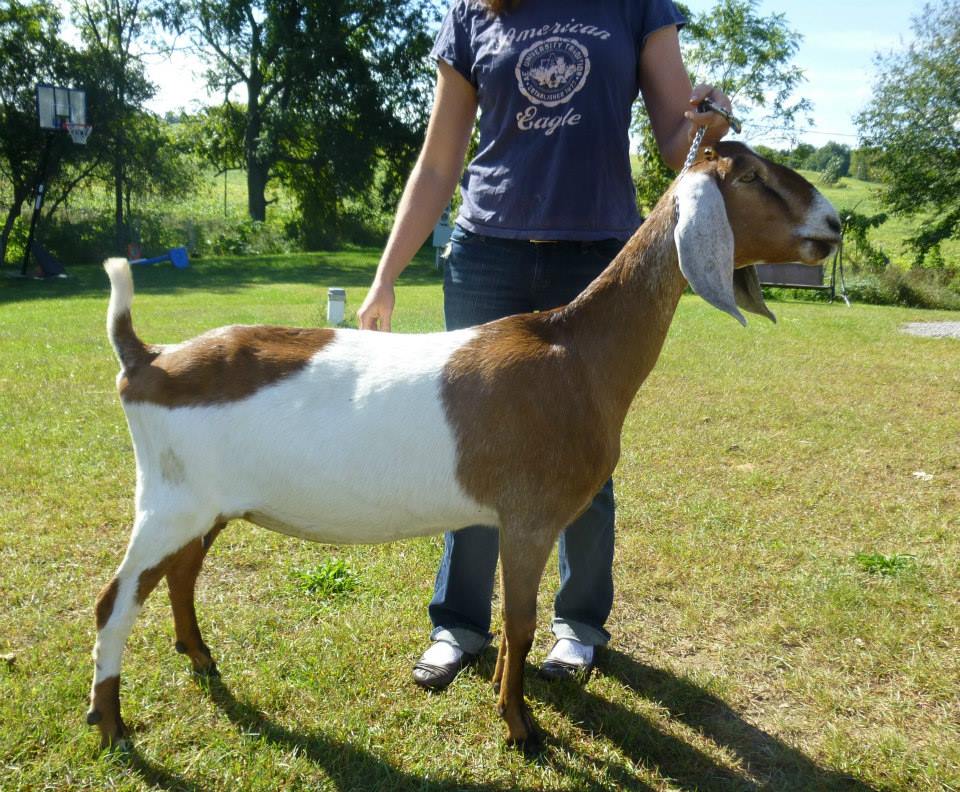 Her dam is Quarter Mile 'S Carolina. Carolina's dam is the lovely SGCH Lassenwood Miller Colorado *M LA score: 05-03 EX91 EEEE.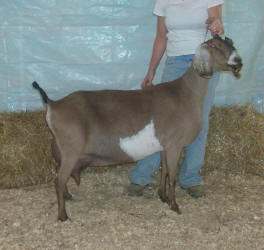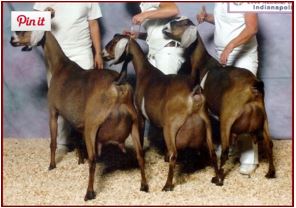 Other pictures of Clover: