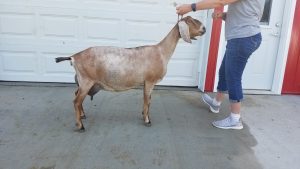 Purebred Nubian doe
Registration #N1743680
DOB: 04/06/2015
Genetic Information
DNA Typed, Sire Verified
G6S: Normal (N/N)
Alpha S1 Casein: B/N
Scrapie Variant: NN/QQ
LA Scores:
2017: 02-05 81 ++++
2019: 04-05 VG86 VV+V
Clover is a lovely doe! Her sire is our +B Ain-Ash-Shams G Misha who excels in Breed Character and has great substance of bone. She was sold on Reservation before she was born, and I was thrilled when the reservation fell through and I was able to keep her in our herd!
Awards
Clover earned her 3*M designation in 2019.
She earned her 3*M in all three categories. She is an AR (Advanced Registry) doe and all her bucklings will have their *B designation as long as their sire is a *B or +B.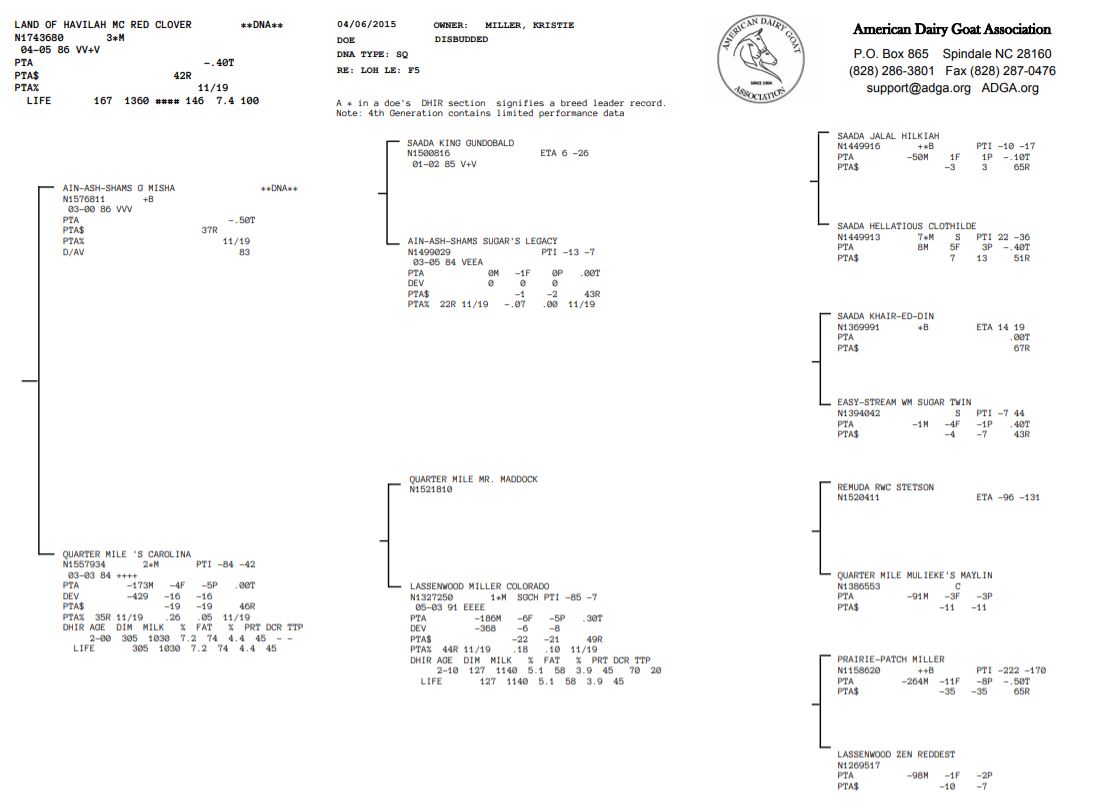 Clover's sire:
Clover's sire is +B Ain-Ash-Shams G Misha, EX90 EVE.
Misha excels in General Appearance, Body Capacity, Head, and Back. He is Very Good in Shoulder Assembly, Rear Legs, Rump, and Dairy Strength.
Misha throws great substance of bone, and gorgeous breed character. His daughters have lovely mammaries and beautiful udder texture.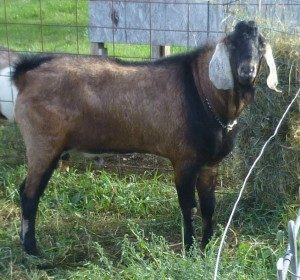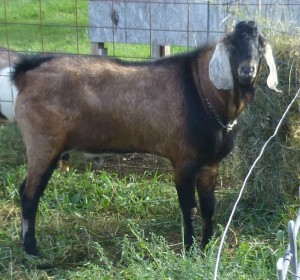 ---
Clover's dam:
Clovers dam is Quarter Mile 'S Carolina. Carolina's dam is the lovely SGCH Lassenwood Miller Colorado 1*M, LA score: 05-03 EX91 EEEE.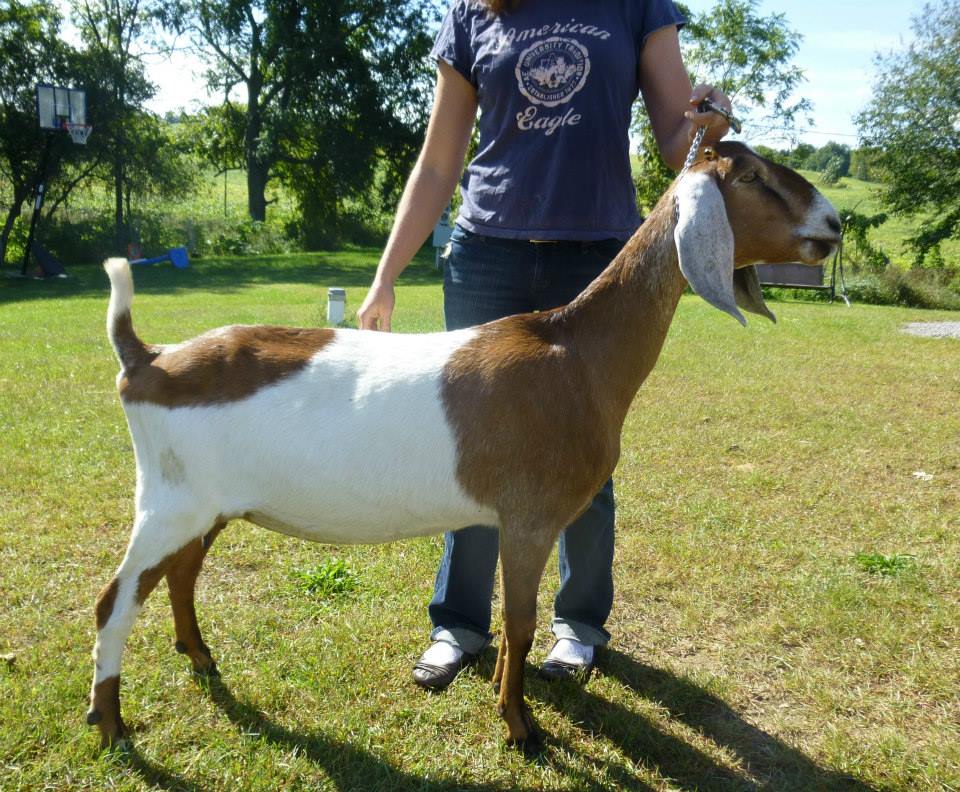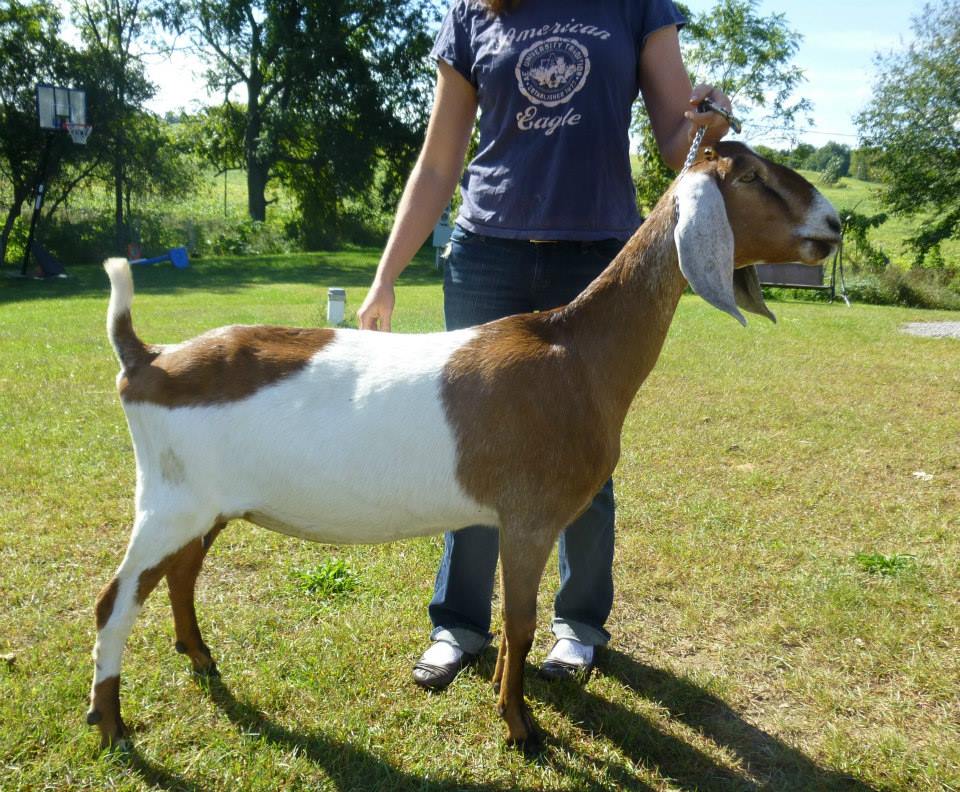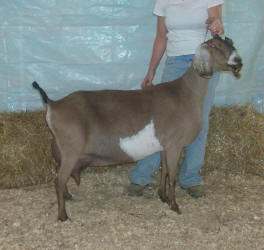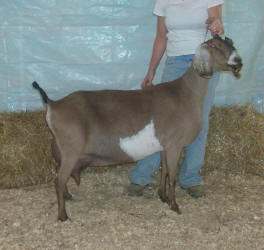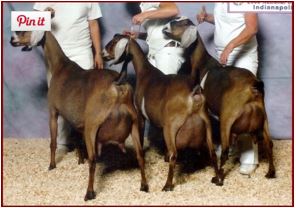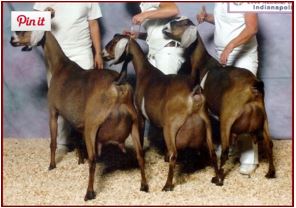 ---
Other pictures of Clover: