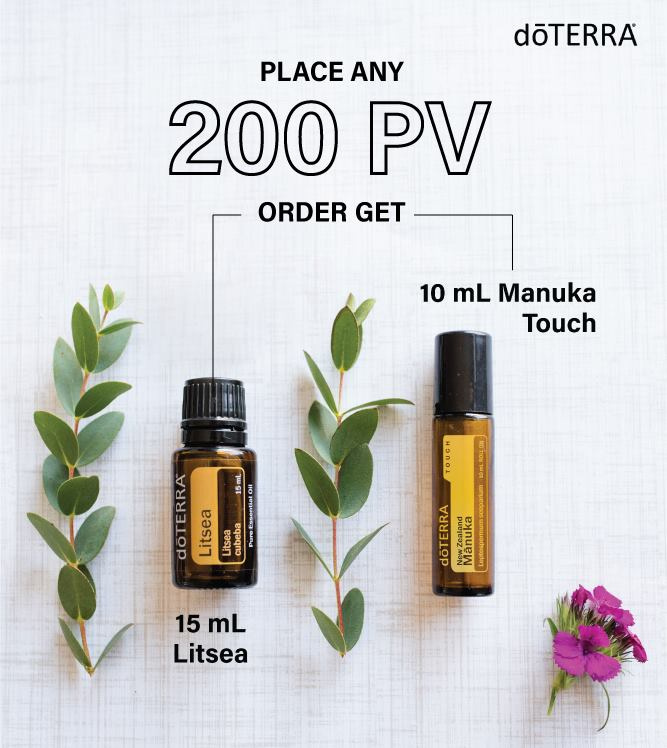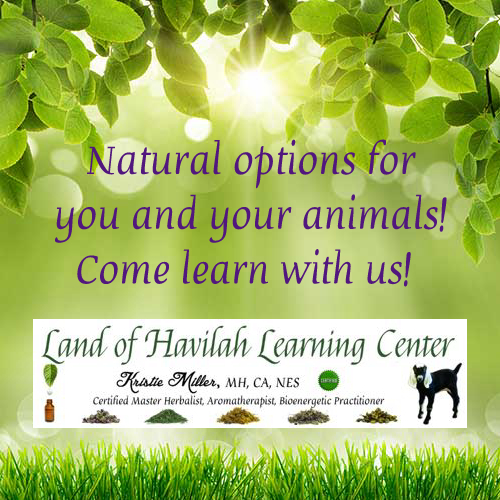 Have you been thinking about joining Doterra?
How would you like FREE access to the Platinum membership level of our Land of Havilah Learning Center website (www.LOHLearning.com)? We are giving 30 days free access to everyone who signs up with us for a doTERRA membership with a 100 PV order in August!
Want even MORE free stuff? Sign up with a 200 PV order in August and ALSO get a free 10 mL roller bottle of Manuka Touch AND a FREE 15 mL bottle Litsea essential oil?! Want to know more about these two free oils? We have a FREE class on the Learning Center website that teaches you about them AND how to use them!
Use this link to claim your FREE oils and Platinum membership access (you will need to contact us to get your free Platinum access after signing up with for your doTERRA membership): 
www.landofhavilahfarm.com/getstarted
Our Platinum membership package includes classes on working with acute situations that come up with you, your family, and your farm/animals! This level is where Kristie teaches you Do-It-Yourself (DIY) herbal mixes using great RECIPES, and some essential oil blending for common issues that arise. This Platinum level includes Advanced subjects and classes.