Capsules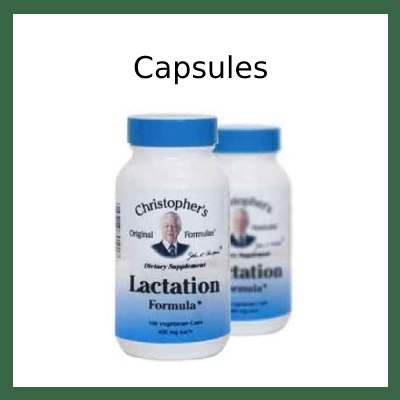 Dr. Christopher Formulas and single herb choices. All these herbs are in vegetable capsules which are made from non-GMO ingredients.
Our vegetarian capsules are manufactured with state-of-the-art technology, & made from a vegetable derived raw material. Our hard shell vegetable capsules are produced with Hydroxipropylmethylcellulose (HPMC), derived from wood and cotton fibers, which is certified as Kosher for year round & passover use by the Union of Orthodox Jewish Congregations of America & meets all requirements of current USP and FCC (Food Chemical Codex). HPMC. They are considered Generally Recognized As Safe (GRAS) by FDA, are non-ionic & sulfate free. Finally there now is a real alternative for vegetarians & consumers who are restricted by religion from taking capsules made from beef or pork by products.
You cannot add "Chaste Tree (Vitex) capsules" to the cart because the product is out of stock.
Showing all 81 results