---
Where can I find the free class that comes with my purchase?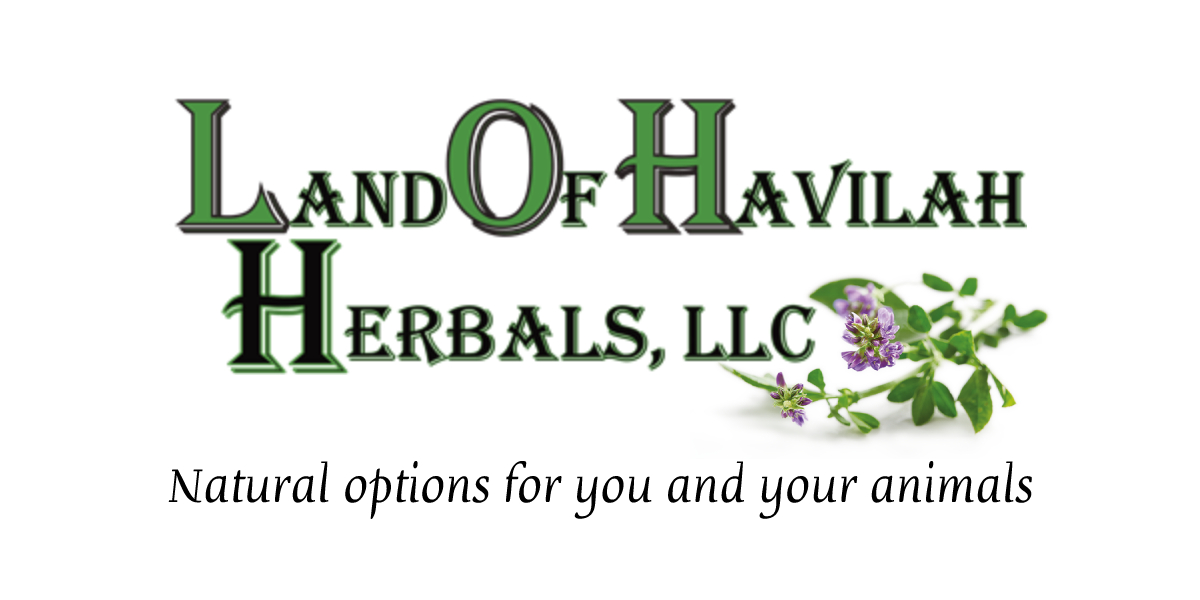 You can login on your My Account page, then click on Orders. Locate the correct order, then click on View to see your invoice. The link to sign up for your free class is available there.
---
Land of Havilah Learning Center site: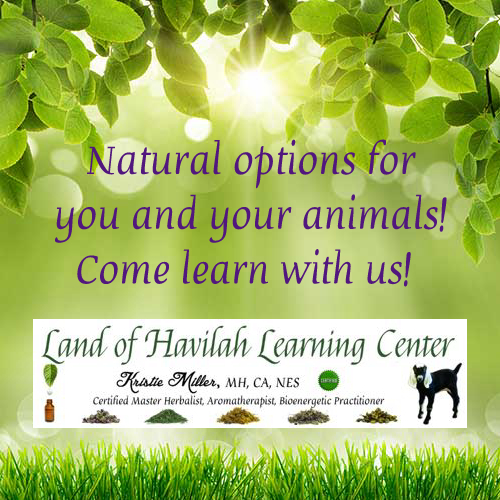 Are you loving the information that we have in our free classes that come with our Land of Havilah Herbal products? Would like to learn more?? We have an entire website dedicated to education – the Land of Havilah Learning Center! It is a membership based website with many, many online classes for you to enjoy – I'm looking forward to sharing this information with you! Follow this link to see all the classes I've prepared for you!
~ Kristie Miller, MH, CA, NES