If you purchased a Land of Havilah Herbals brand product, your purchase includes a free online class. See your Order Confirmation email for the link to the class for your product. After the class has been added to your account, you can access all your classes through your My Account page.
---
Land of Havilah Learning Center site: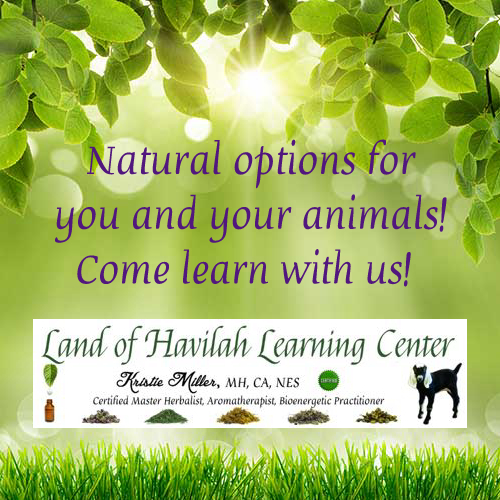 Love the information that you have seen in our Natural Raising section, and you would like to learn more??  We have an entire website dedicated to education – the Land of Havilah Learning Center!  It is a membership based website with many, many online classes for you to enjoy – I'm looking forward to sharing this information with you!  Follow this link to see all the classes I've prepared for you!
~ Kristie Miller, MH, CA, NES