Description
The Vitalerbs+ Kit makes it easy for you to choose the additional herbs that you wish to add to your order to create the Vitalerbs+ mix.  This kit puts you in charge and allows you to create the specific Vitalerbs+ mix that you need for your farm.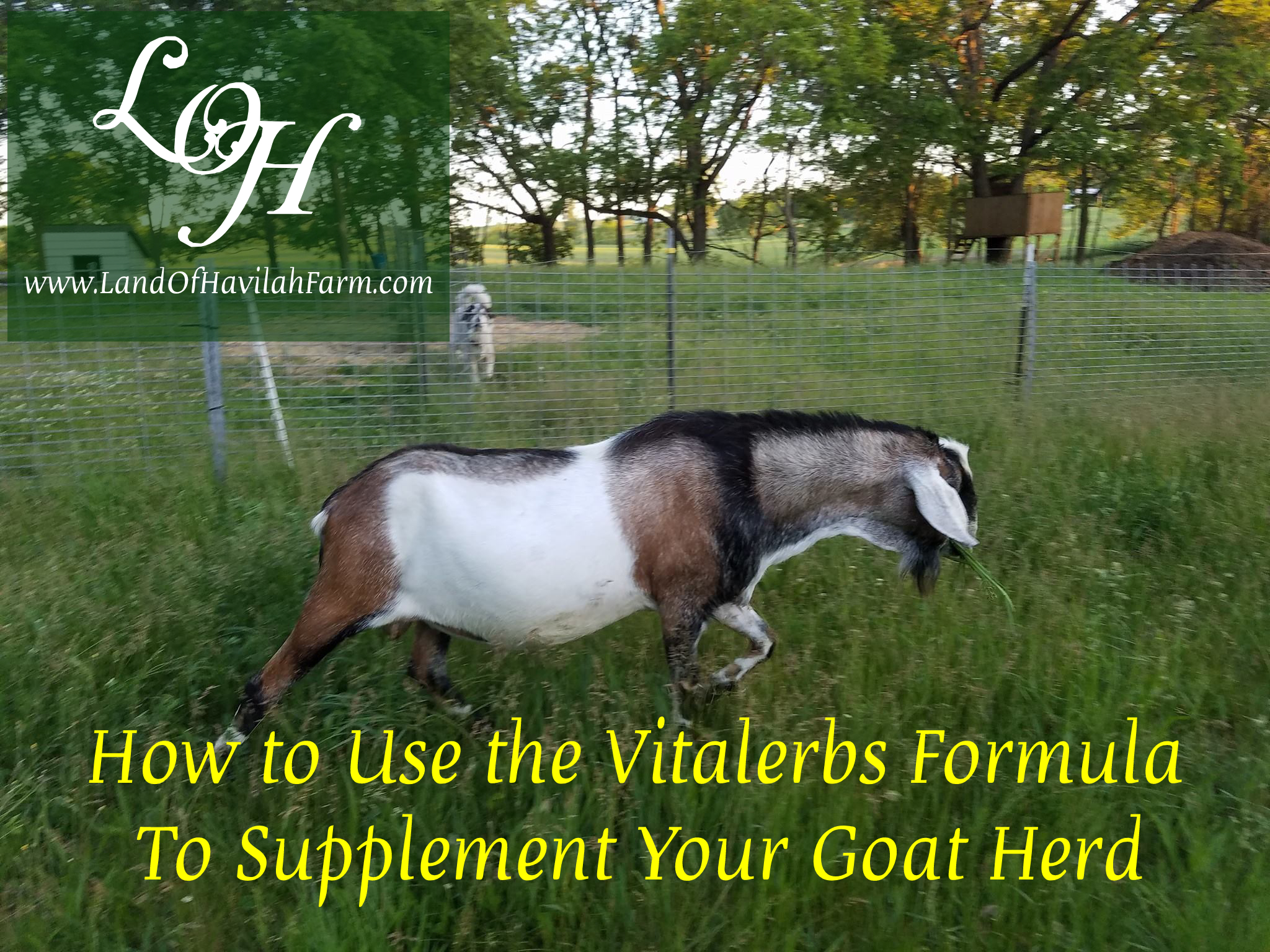 If you are getting this mix to use with animals, we have a special gift for you as a Thank You for purchasing this mix through our store! Kristie was trained through Dr. Christopher's School of Natural Healing, and she has created a free online class to teach you how to best use this mix for your animals!  After purchase, you will be given free access to this online class where she will teach you about dosage, frequency, administration suggestions, and herbs that you may want to add to the main mix to make it more specific to the needs at your farm!!  
IMPORTANT! All the additional single herbs listed below are listed as Optional in this kit to allow you full control over which herbs you want to purchase for your farm. You DO NOT need to add all these optional single herbs. You will NOT be adding a full bag of any of these additional single herbs, even if you buy the 4 oz bag, so the additional herbs will last you quite a while. Please feel free to contact us for assistance with your order if you would like input.
Here are the Cliff Notes:
Copper herbs
Brigham Tea (also provides safety)
Chaparral
Selenium herbs
Milk Thistle seed
Pumpkin seed
Iron herb
Yellow Dock root