Description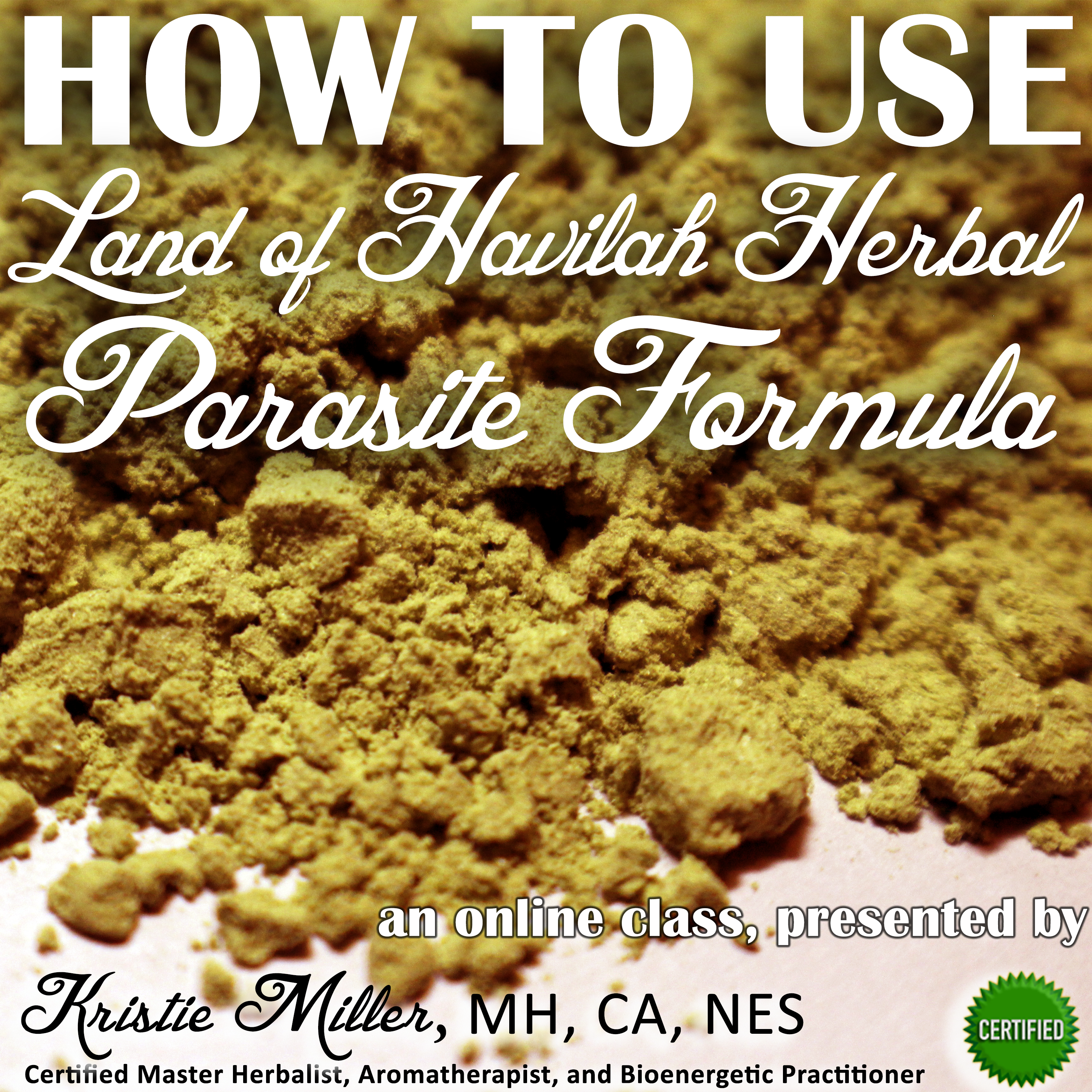 This online class is based on our Herbal Parasite Management page.  In this class our Certified Master Herbalist/Aromatherapist goes into detail to help you learn how to safely and effectively implement our Parasite Formula for your animals.
Course Units and Topics
Unit 1:  Dosage
Figure the Dose
Individually Unique
Quiz 1:  Dosage
Unit 2:   Frequency
New Herd & Maintenance
Herbal Coccidia Prevention Program
Chronic Dosage Frequency
Acute Dosage Frequency
 Quiz 2: Frequency
Unit 3:  Administration Suggestions
Drench Syringe (Video)
Herb Balls (Video)
Tea/Infusion
Top Dressed on Feed
Mixed in Kelp (Video)
Unit 4:  Helpful Additions
Activated Charcoal/Quick Colon #2 Formula
Essential Oils
Fresh Homemade Garlic/Ginger Paste Recipe (Video)
Unit 5:  Frequently Asked Questions (FAQ's)
How much Parasite Formula is in a 16 oz bag?
Can I use Parasite Formula for my other animals?
Can the Parasite Formula be given to pregnant animals?
What grade herbs do you use for the Parasite Formula?
Can I mix the Parasite Formula with another herb mix?
Will you share your recipe or could I buy it?
Can I use the mix with the moon cycle?