"Don't Pass the Buck" Kit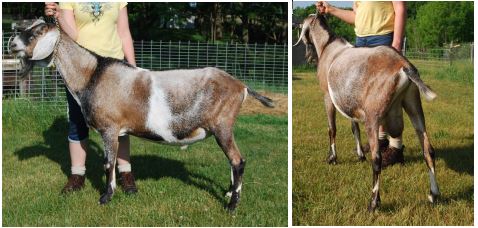 Care for our gorgeous boys! Our herd sires sometimes get lost in the shuffle until they have issues that must be addressed quickly. Our "Don't Pass the Buck" Kit focuses on herbal health care for our bucks and their wether buddies.
Is your buck having trouble settling your does?  Consider these products:   Male Tonic Formula, Hormonal Changease Formula, and Wheat germ oil
Kidney Formula supports and cleanses his urinary tract and keeps things running efficiently.
Male Urinary Tract Formula, and ACV (raw and unfiltered Apple Cider Vinegar) support your boys in current Urinary Calculi issues.
Vitalerbs Extract is for emergency use if he is in need of vitamins/minerals quickly.
Please also consider the "Our Firm Foundation" Kit to nourish, and the "Scrub-a-Dub-Dub" Cleansing Kit to cleanse.
Showing all 6 results