We are pleased to be able to offer some coupon codes to our customers!   We want to make sure that you don't miss out, so these coupons will automatically be applied when you add a qualifying product to your Cart.
Bulk Discount on our Parasite Formula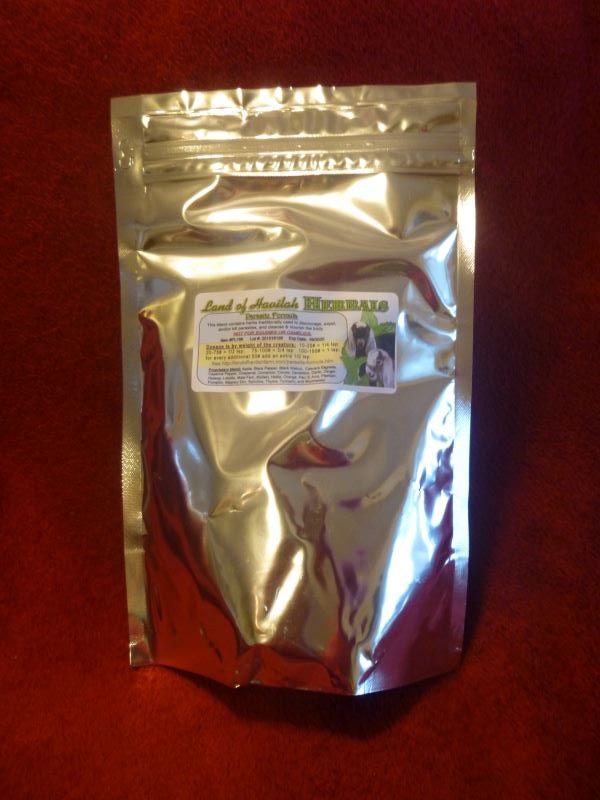 Did you know that we cover the *shipping costs on our Land of Havilah Parasite Formula?
We also cover the Michigan State Sales Tax, so that our Michigan customers are not charged more for this formula than our Out of State customers. We do these things as a blessing to our customers, we appreciate you guys!! 🙂
BULK DEAL!  We offer a bulk deal for people who desire to buy 10# of our Parasite Formula at a time: Add 10 bags to your cart (mix and match with Equine/Camelid formula is fine) and your discount will automatically be applied to your order.  All 10 bags must be purchased at once for this coupon to be applied.  Please Contact Me if you need any assistance.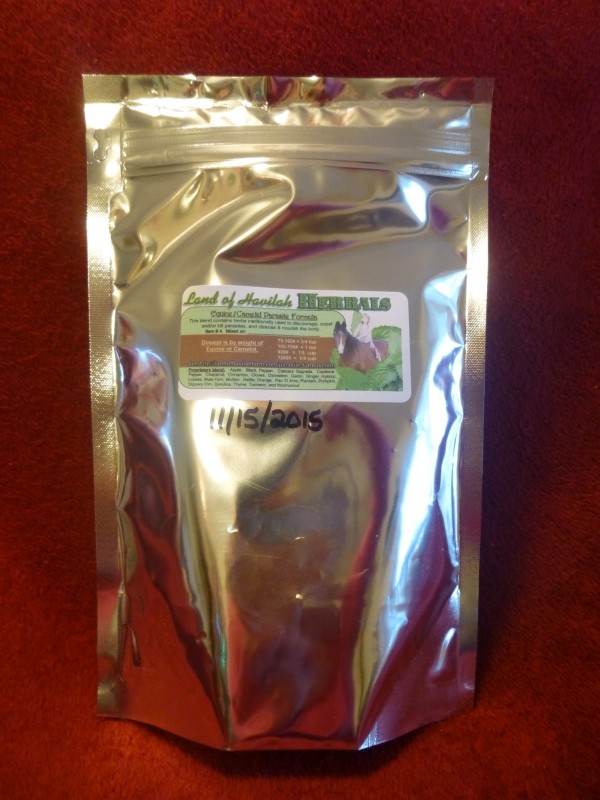 *free shipping applies ONLY to our Parasite Formula. This includes both the Regular Formula AND the Equine/Camelid Version. NOTE: Applies to the entire USA and US Territories.